About us

Artscape Warehouse is a new branch within the Artscape organisation aiming to connect art lovers with the work of their favourite artists. We offer carefully curated limited edition prints by some of the world's leading urban artists. Our new initiative is all about artistic freedom, high quality prints and urban expression. Scroll down to read more about our vision.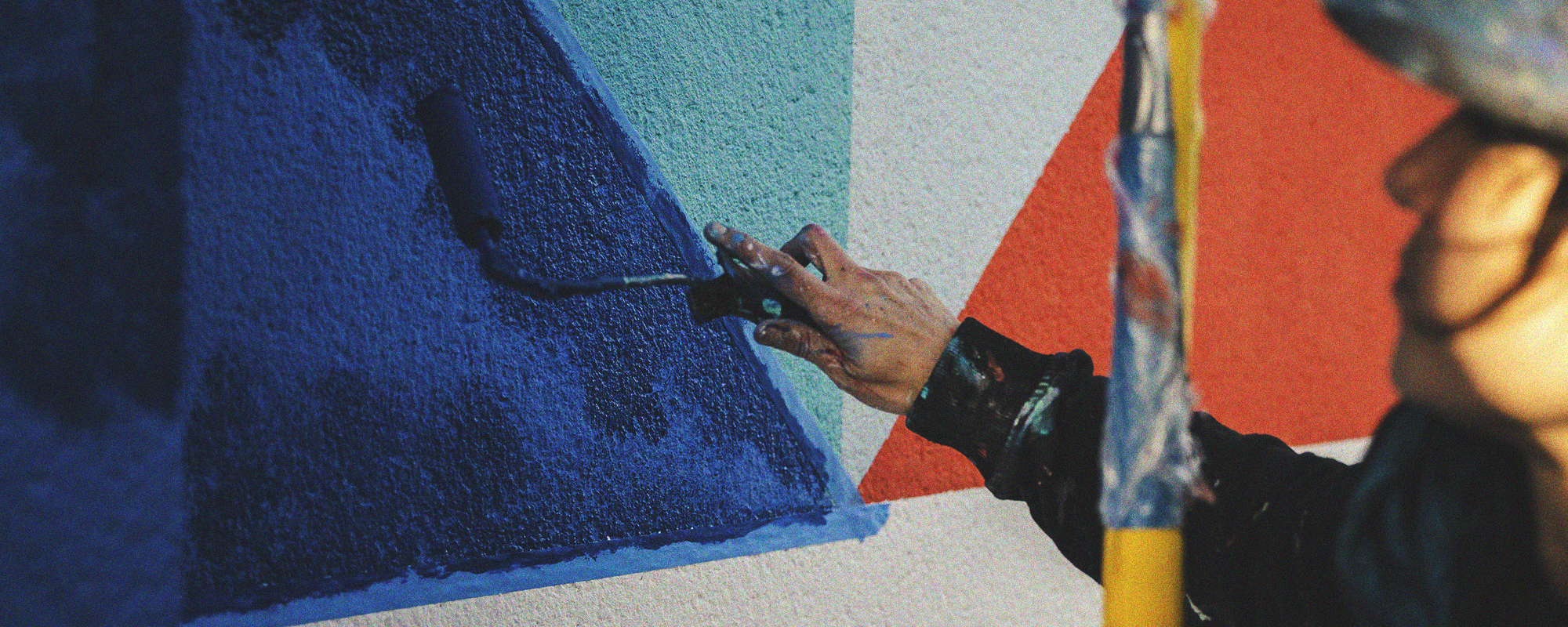 Artistic freedom

Our aim is to provide the artists with total control over the creative process. We want the artists to express themselves with the same freedom as when painting murals – trying new things and challenging their practice.

High quality prints

We are working closely together with a local printing house with many years of experience producing fine art prints of different mediums and techniques. Our combined expertise allows us to produce art prints of the highest possible quality and with long lasting archival attributes.
Urban expression

By combining contemporary urban art with museum standard printing techniques, we aim to bridge the gap between street and gallery. Artscape Warehouse is a way of connecting world renowned urban artists with street art aficionados from the comfort of their homes.

Artscape is a nonprofit organisation that seeks to inspire people and promote public art for everyone. We have been producing ground-breaking urban art projects all over Sweden since 2014, organizing large scale festivals with murals, workshops, lectures and much more. Artscape is about social sustainability, equality and cultural diversity. And of course great art! Learn more about Artscape.